Favorite Dragon of them all

ROAR!!!!!
Posted 12 September 2005 - 04:07 AM
Meh, European is still t3h best.



"In the valley of hope, there is no winter."
---
Posted 12 September 2005 - 08:26 AM
This one:
---
Posted 18 September 2005 - 05:48 PM
(wyv btw)
---
Posted 30 September 2005 - 02:50 PM
I like the ones that have 14 heads breathe toxic gases and shoot out acid fire and napalm from there mouth and also when they are stepping on people with there 20 feet and 9 tails wwith spikes on them.

(dontchya love wat you can do with genetically engenerinng a super dragon)

<a href="http://www.cspacezone.com/forums/index.php?showtopic=28996" target="_blank">Elghinn Zotreth (The Warrior, Main Darkstorm Character</a>

"I am the bone of my sword.
Steel is my body and fire is my blood.
I have created over thousand blades.
Unaware of loss, Nor aware of gain.
Withstood pain to create many weapons,
Waiting for one's arrival.
I have no regrets, this is the only path.
My whole life was 'Unlimited Blade Works"
---
Posted 15 October 2005 - 05:24 AM
eh?

---
Posted 24 October 2005 - 12:11 AM
i like the frost cuz it looks like a classic 1 but the wyvern is pretty cool 2. also for those with the book if u didnt know thers a message underneath the library card on the back of the front cover
Some people are like slinkies. Not really good for anything but you can't help
but smile when you see one tumbling down the stairs.
Xbox Live Gamertag= Slay Mantus
---
Posted 19 November 2005 - 05:34 PM
I noticed and translated it.
(wyv btw)
---
Posted 09 February 2006 - 11:08 AM
I once traced back dragon lineage through the earliest pictographs, descriptions and beastiaries. before all of its glamnorization it was at its core part of the serpant fona genre with the distinction of having eyelids.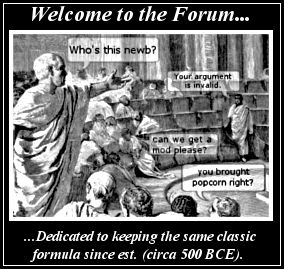 ------------------------------------------------------------------------------------
---
---
1 User(s) are reading this topic

0 members, 1 guests, 0 anonymous users